4 Things to Look for When Hiring a Reliable Plumber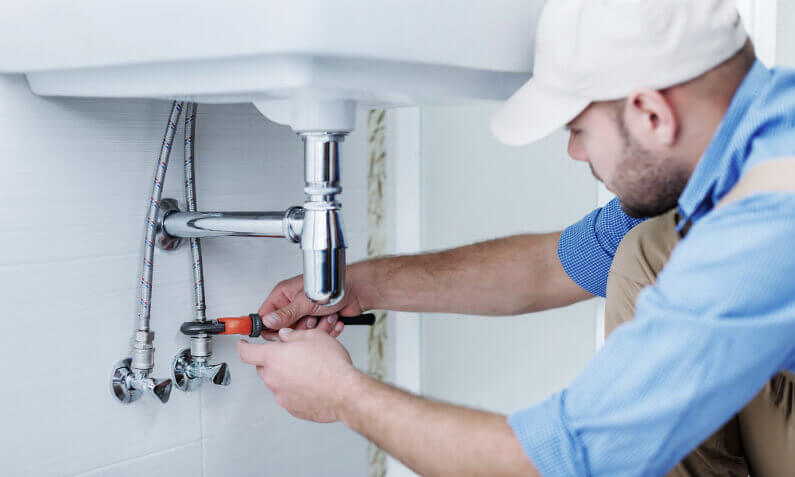 Plumbing issues cannot be avoided no matter how much you take good care of your system. Homeowners in Croydon experience various types of problems like leaky pipes, blocked drains, slow water draining, and more. To these, most people attempt to do their own DIY solution.
But, experts say, this could only add to the gravity of the problem if they don't possess the proper know-how and their own methods don't work. That said, it's best to call for the services of a commercial plumber.
If there are hundreds of plumbing services in Australia, it can be daunting to find one that can really be relied upon to fix the issue you're having.  For all you know, you might have chosen a fake one, a trainee who's just starting to learn the trade, or worse, a traditional one clueless about the latest plumbing technologies. So, here are some tips below in finding the right plumber if you're planning to hire one.
What to Look for When Hiring a Reliable Plumber
1. Skill – Specialised versus general
No doubt, not all plumbers are alike. Just like with medicine, there's a general physician as there's also a specialist. If you're naive as to the type of plumbing problem existing at the moment but are seeing the signs, you might as well contact a general plumber. However, if the issue is very specific and quite serious, then it's time to search for a specialist plumber.
2. Experience – Expert versus inexperienced
As soon as you have contacted your professional plumber, it's good to know his background so ask him how long he's been in the business and if he has had experience working on the same plumbing issue as yours. An honest and reliable plumber can be gauged through his successful track record.
3. Tools – Latest technology versus traditional equipment
If you're looking to hire someone updated with state-of-the-art technology, expect to pay a bit higher professional fee but what you get in return is a fast, reliable and efficient service. Remember that water is a high priority resource in every home and there's no need to wait unnecessarily for the fix to be completed just because the individual you've chosen is still using outmoded tools or if not, lacking in modernity.
4. Company insurance and warranty
As well, it's good to check if the person you're hiring comes from a plumbing company that's fully insured. Ask for proof for your own security and peace of mind. If they're not able to show you one, might as well start searching elsewhere. Further, choose a company that can provide warranties on the work being done including the parts used in the fix.
There could still be other things to look for but once you've made up your mind to hire, make sure to get quotes from each option that include labour cost and materials so that you can prepare your budget.
To avoid scammers, contact a trusted plumber in Croydon. Check out this link.