Evening wear: Own The Look With Glasses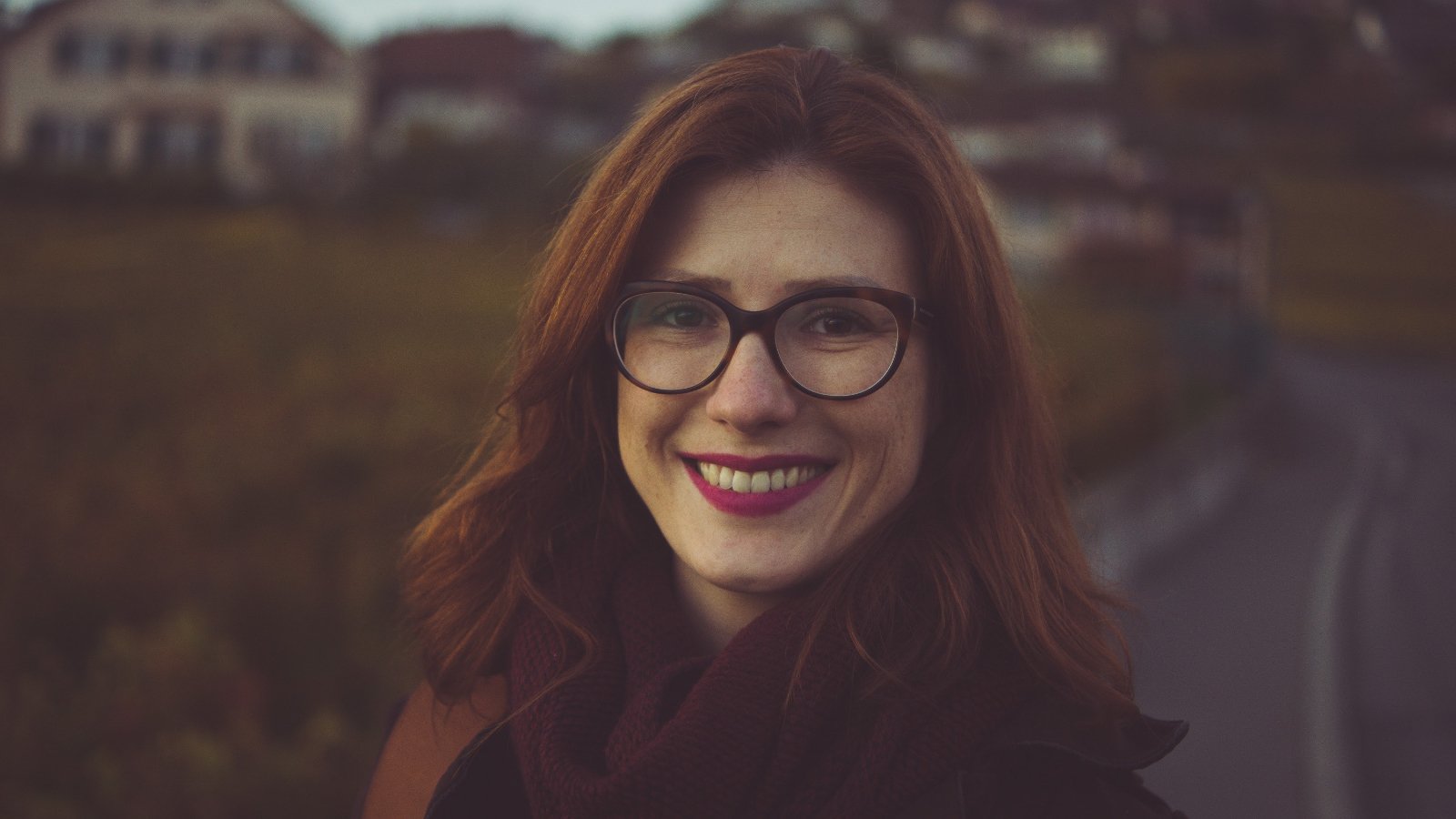 Who doesn't love getting ready for a special event? Whether it is a cocktail party with your friends and family or a business event, everybody wants to look their best.
Ladies, specifically, make special efforts to be the belle of the ball. From getting their nails done to buying new shoes and jewellery to picking out a swanky outfit, they do everything to do the evening right. However, if you are bespectacled, you've got an extra task at hand – picking a pair of designer glasses for your evening look.
To make this task a little easier, we've come up with this guide. As you will scroll down this article, you will come through some stylish pairs of specs to make you look drop-dead beautiful for the evening.
All you need is to style these glasses with your outfit and turn yourself into the most stylish person to ever walk the earth.
Cat-eye glasses
If you are aiming for a chic look, no other glasses will complement your look better than a pair of cat-eye glasses. They have been stylish and ladies' favourite accessory ever since Audrey Hepburn and Marilyn Monroe brought them into the picture.
With their unique frame cut that complements every face shape, they will take you back to a more pleasant time in fashion. If you have any doubt about styling this dynamic accessory, simply go for a black dress and a bold red lipstick. It will make you look classy and extravagant without putting in much effort or money.
Transparent frames
Want to be fashionable and trendy? Rocking a transparent frame is the right way to do it. Transparent glasses will blend in your look rather than making a bold fashion statement. These are for the people who like to keep things simple and elegant. You can always go for some colour as these glasses also come in sophisticated colours.
If you are going with this style, make sure your makeup is also simple and elegant just like your transparent frame. Use a shimmery eye shadow to give a more brightened look to your eyes. Complete your evening look with a bold or vibrant lip colour.
Tortoiseshell frames
In case you want a statement look with your eyepiece, you'll be better off with tortoiseshell glasses. Perfect for both everyday styling and special occasions, this frame style is the most common option that most people go with.
Got a frame style in your head but don't know which colour to choose? You can never go wrong with a pair of tortoiseshell glasses. They will complement neutral colour dresses and add a touch of spice to your colourful ensemble. Plus, you will be leaving people in awe of your class and sophistication.
Round glasses
These aren't just for 'Potterheads'. When you style your circular frames correctly, they give other frame styles a run for their money. You've probably seen this style on your favourite celebs but you can also rock them when you are suiting up for the evening. If you want your glasses to be more fun than serious, grab a chunky pair with unique patterns in fun colours. Trust us, it doesn't get more fashionable than this.
Black glasses
If you are wondering if black glasses are cool, let us tell you that they are. Bold black frames give so much room for styling as you can team'em up with any outfit.
You can carry a chunky frame in jet black to get a more serious tone in your look. Wear them and let people know that you are in it for business.
However, if you wish a strong fashion appeal, keep your outfit understated and put on black glasses with bohemian patterns. It will get the entire attention on your frames and people will be gushing over your mad fashion sense.
Geometric frames
If you don't hold back from trying the craziest fashion trends, you will find geometric frames to be quite amusing. And they are made for every face shape whether round or square. Pair them with a fun or funky outfit and let your quirky personality shine through.
The takeaway
Getting ready for a special event is both fun and nerve-racking. And if you wear glasses, you have one more accessory to match with your outfit. Whether you want to keep your glasses understated or like to go for a fashion statement, pick from these glasses styles and say goodbye to the stress.